Metropharm is innovation-driven and consumer-led.
As a leading wholesale distributor of branded products,
we understand your market and your consumer base with our global reach.
With the innovation acquired machinery, smart stockrooms, creative ideas, fully compliant manufacturing units, range of transport vehicles, talented management teams, verified vendors, dealers and suppliers, We are not just stone-touching the idea of doing it all under 1 label, but triumphing over it with the goal to understand the human needs, increase the sales, broaden the range of products and reduce the overall cost of all category goods. Taking benefit of that, we are ready to be the helping hands for other businesses as a third-party manufacturer of any category.
We unveil the Treasures full of opportunities to collaborate internally by welcoming all the international brands to come, partner up, and work with us in one of the world's largest democracies as a part of the "Make in India" campaign. We are a complete set of End to End solutions for brands as their distributors to work with feasibility in the foreign countries as the home ground. Alongside this, we help small traders and start-up brands source globally. You can count on us to work with you in any country around the world and in cross-border trades as well.
One would think that due to the name of the company "Metropharm" it would suggest that we are into pharmaceuticals business only, right? However, we as a company are a one-stop-shop for Pharmaceuticals Drugs, R&D of Pharmaceutical formulations, Health and personal care, Oral and dental care, FMCG, Beauty and wellness, Private/White label products, pet care, Household, nutraceuticals, and organic products. Not limiting ourselves to a particular genre, we are keen to add more and more products to our portfolio.
Every day, we select, source and supply over 2,000 key product ranges. Our buying team are gathering market intelligence every day and hunting down the key products that the market will demand tomorrow. Our privately-owned centre of operations, Metropharm warehouse, carries the widest range of health, beauty, household and grocery brands from around the globe.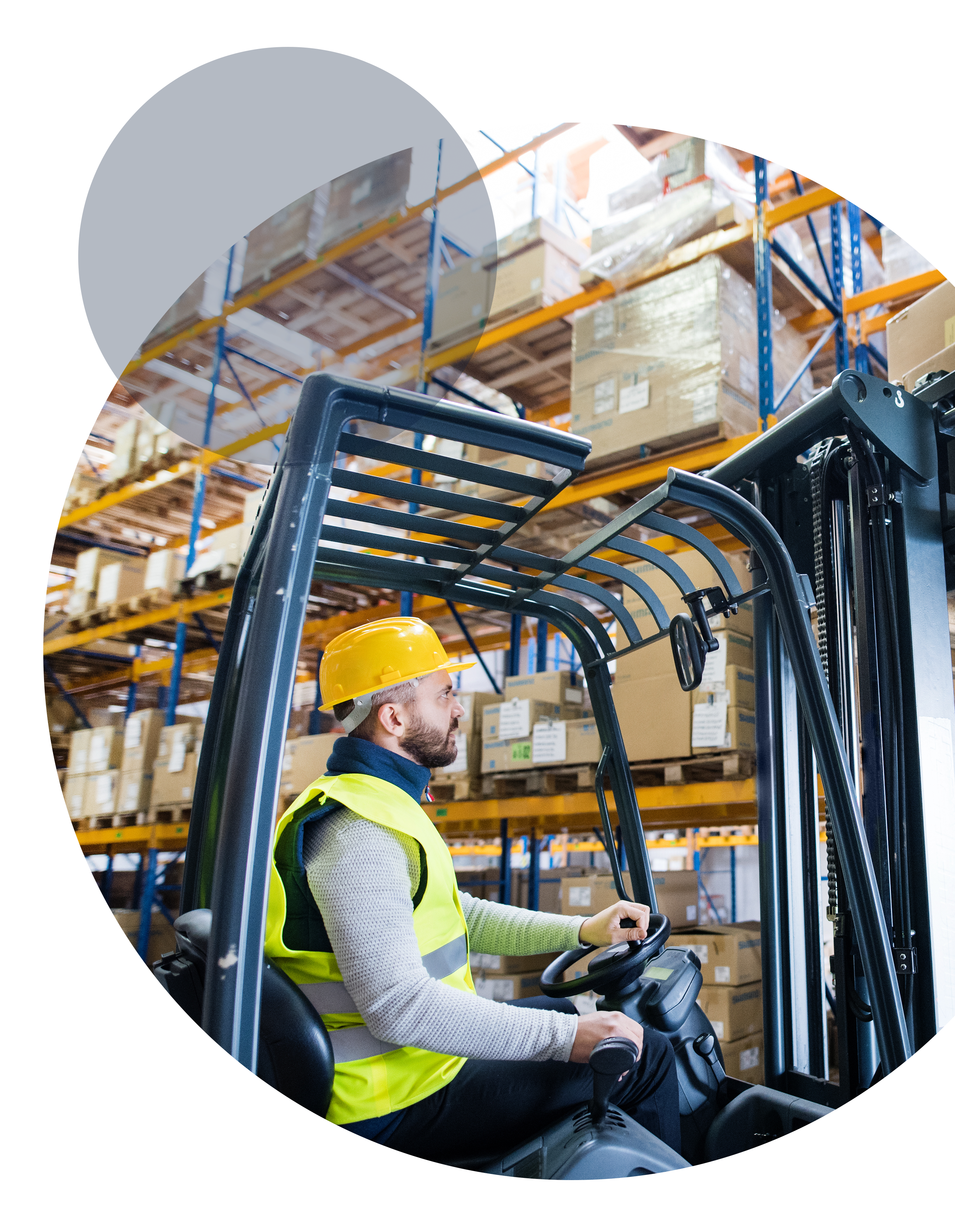 Global Brands we work with
We keep over 200 brands constantly stocked and refreshed so we can guarantee everything is fresh. Even if you can't see the product you're after, you can reach out to us and we'll do our best to get it for you, whether it's listed on our price list or not.

Our mission is clear, providing a wholesale distribution service that supports your business growth and makes your life easier. Our ambition is simple. To drive your business forward to success.

Sign up to the newsletter
Keep up to date with the latest Metropharm news