Our 15,000 Sqft. Warehouse stocks about 500+ brands across 10 + countries in around 2,000 different product categories, Such as…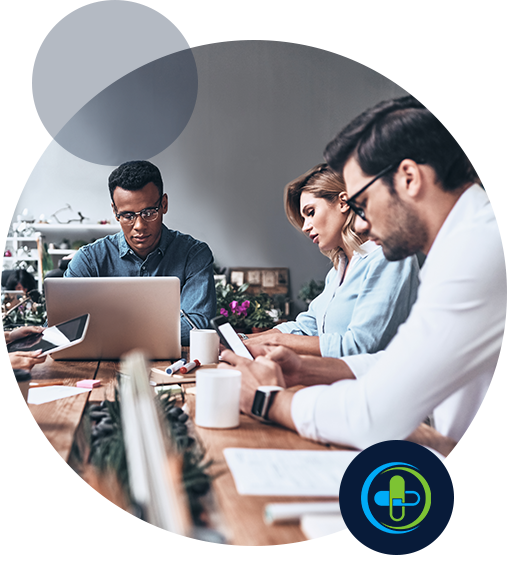 We stock bestselling household, health & beauty products from brands such as Domestos, Dettol, Palmolive, Dove and Listerine. We also stock the most popular grocery brands including Mondelēz, Mars, Nestle, Haribo, McVities and Horlicks. We only stock products with the latest packaging and labelling so anything you buy from Metropharm will be fresh.
Our Buying Team are experts in predicting which new products your customers will be asking for tomorrow – and setting up supply lines. With over 10 years' experience in wholesale distribution, Metropharm is large enough to invest upfront in product lines, ensuring our warehouse is fully stocked with the most popular brands.
Become a Wholesale Distributor
Sign up to the newsletter
Keep up to date with the latest Metropharm news